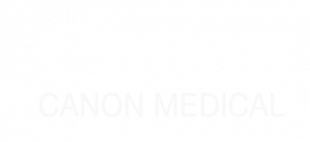 Lamboo Medical delivers a new Hybrid CT Accommodation to Canon Medical Europe Systems.
The Lamboo Medical Hybrid accommodation meets the best of both worlds. It is easily transported, similar to the Mobile Medical Accommodation, and comes equipped with a fire rating to conform with building codes and runs at floor level for optimal convenience for workers and patient comfort.
It is a stand-alone approach that provides complete comfort for both personnel and patients to achieve the optimal picture and treatment plan. Functionality is combined with elements that enhance the patient experience, such as a skyline. The accommodation is equipped with 6 air changes and is flexible to position the CT at the hospital with hydraulic legs or to crane it over a department.
This solution complies with all Lamboo Medical 5-star qualifications.
The qualifications within this case are specified out below.
Accessibility
To what extent can the healthcare procedures and treatments be used at any time and any place?
Lamboo Medical and its customers determine the right solution to provide accessible healthcare.
Operational
To what extent does the medical environment fit your needs?
Lamboo Medical advises on the necessary options to meet all codes and regulations.
Lamboo Medical has manufactured the hybrid solution by integrating a high insulating material combined with lead shielding. This high insulation has several advantages which contribute to our CO2 2030 goal.
– Using less energy due to the high insulation
– No aluminium, which results in no paintwork 
– 15 + 15 years can be demonstrated through this unit
– Light solution to transport, resulting in less fuel and preparation on site